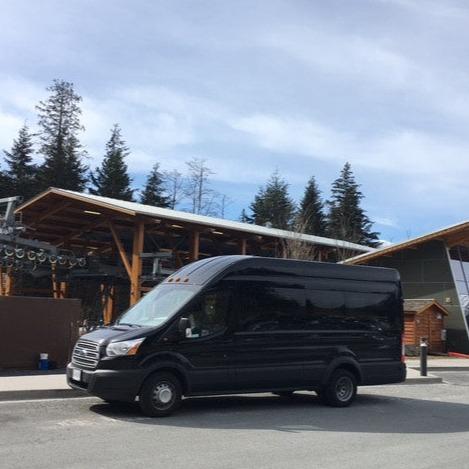 Cruise Ship Transfer Package - 2
Regular price $285.00 Sale
Cruise Ship Transfer Package - YVR to Hotel - Hotel to Cruise
Vancouver airport pickup are our most popular package requests.  Weather you are looking for a pickup to a Vancouver hotel or a Richmond Hotel we offer you a two transfer package:
Day 1: Vancouver Airport to Hotel
Day 2: Hotel to Canada Place Cruise
You planned ahead and are looking to spend your first day in Vancouver or Richmond (Vancouver airport hotels are in Richmond).  Take the night and relax and Vancouver Shuttle Hire will get you to the cruise terminal the next day.
Two different types of shuttles for your cruise ship transfer from YVR
Up to 2-14 passengers: $200 (pickup from YVR) $180 (Drop off at YVR)
15-18 passengers $240
Trailer fee: $25
YVR to Cruise Ship - Cruise Ship (Canada Place) to YVR
In and out off of the cruise ship from Canada place.  No problem, we have you covered.  Our Professional drivers will meet and track your flight at arrival, and pick you up after your arrival at the boat.
Contact us charters@vancouvershuttlehire.com