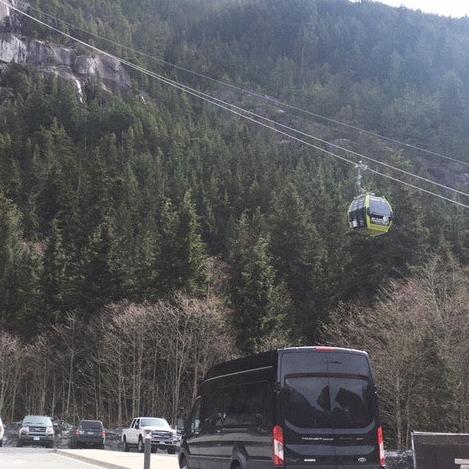 Sunpeaks Transfers
Regular price $999.00 Sale
Sunpeaks ski transfer to/from Vancouver, YVR or Whistler 
You found our hidden gem of a ski hill here in BC.  There is a good chance you are on your way from Vancouver or Whistler and will need one way or round trip transportation.  Our shuttles are setup with Winter tires and more than enough room to ensure you group stays comfortable on the way to your destination.
Sunpeaks to Whistler Transfer on your Schedule
Vancouver Shuttle Hire specializes in door to door ski transfers for small to medium sized groups.   Each shuttle fits 12 - 14 passengers + luggage.  Be picked up from your condo, hotel, YVR or destination.  Transfers from Whistler or Vancouver take about 4.25-4.75 hours depending on road conditions.  Airport shuttle to/from YVR, YLW, YXX is always available.
YVR = Vancouver Airport
YLW = Kelowna Airport
YXX = Abbotsford Airport
Round trip Transportation to/from Sun Peaks Resort to Vancouver or Whistler
We would love to help with your transportation back to Vancouver, Whistler or any of the lower mainland airports.  Sunpeaks shuttles can run to and from Victoria, Vancouver, Whistler, Abbotsford, YVR, Kelowna Airport or about anywhere your group is headed.
Sunpeaks to Whistler Transfer rates:
Vancouver to/from Sunpeaks Transfer
Vancouver to Sunpeaks one way up to 12 passengers & minimal luggage $999
Vancouver to Sunpeaks one way up to 14 passengers & maximum luggage $1099
Whistler to/from Sunpeaks Transfer
Whistler to Sunpeaks one way up to 12 passengers & minimal luggage $1199
Whistler to Sunpeaks one way up to 14 passenger & maximum luggage $1399
Ready to go? Contact us at charters@vancouvershuttlehire.com